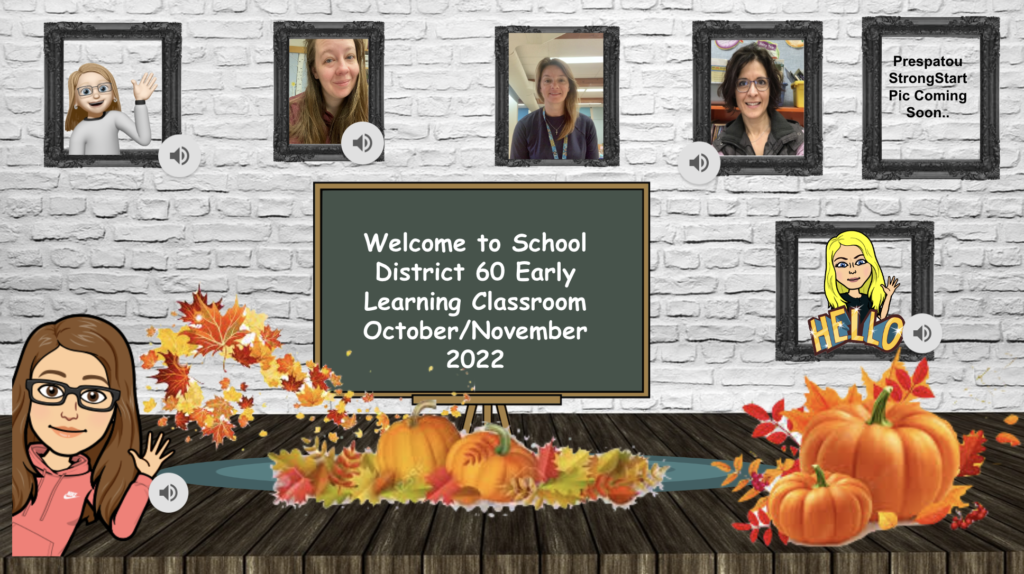 Early Learning Classroom *October & November 2022
Early Learning Classroom *May&June 2022* 
Early Learning Classroom *April 2022* 
   Early Learning Classroom *February 2022*
 Click the link to access the fun! 
During the COVID 19 Pandemic there are times when School District 60 will need to close the StrongStart Centres for safety.
For the month of January 2022, StrongStart Online will be launching activities, Story time, Circle times and much more so you can enjoy them from the comfort of your home.