They have been busy with all things "SNOW" at the Hudsons Hope StrongStart
Making Polar Bears using pie plates and cotton balls…..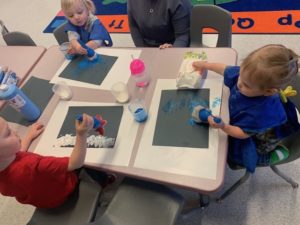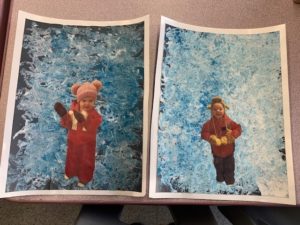 To getting messing creating "Snow Storms".   The children created the storms on paper using paint.. and Teacher Lynnea took their pictures with all their snow gear on and applied to the storms!!!